Getting your trust accounting and tax done right will protect your assets.
Setting up the right kind of trust is a beneficial tool to protect business and family assets, managing income and planning for your financial future. Properly configured, a trust will allow distribution of income, taxes to be minimised and managed and a solid structure to maximise long-term wealth protection.
Managing and setting up a trust can be complex. Formal deeds are required and there is administrative work that must be done each year. 
Because the trust deed outlines how the trust will operate, it is important to get professional advice. We can advise you on the best way to manage your trust to minimise your tax liabilities. 
If managed correctly, trusts can help reduce higher tax rates by distributing the income to the beneficiaries who often are on a much lower, individual tax rate. We can help you set up a Tax File Number for lodging an annual tax return, an ABN for the trust and register it for GST if the annual turnover is more than $75,000, or more than $150,000 for non-profit organisations.
Better understand your personal and business risks

Safeguard your personal and business assets

Protect against family breakdowns, divorce and separations

Reduce taxes through income distribution and lower tax rates

Ensure assets are passed to future generations

Protect your assets against legal action and bankruptcy
ITP Tax Accountants will help choose the right trust structure for your business or family and future proof it against taxes and other costs. Choosing the right trust structure depends on numerous factors.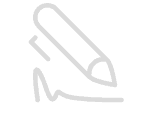 Discretionary Family Trust
Family trusts are set up and managed to protect and pass on family assets including shares, property and a family business. Income is distributed amongst trustees at a lower marginal tax rate and reduces tax obligations.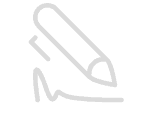 Testamentary Trust
This type of trust is set up according to instructions on a will and does not exist until the person making the provision passes away. Assets are held in trust on behalf of the beneficiaries and are distributed according to the wishes of the deceased. The type of trust can protect against bankruptcy, lawsuits or relationship breakdowns. Children can receive the tax threshold and trust income and capital gains can be spread amongst children.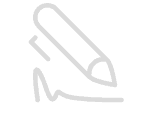 Special Disability Trust
This type of trust is established to help family members and caregivers provide for the future care and accommodation for a disabled or vulnerable family member. Often, these trusts attract social security means test concessions.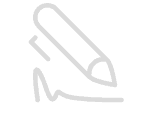 Family Lineage Trust
These types of trusts are developed to keep assets in the family and can protect children and descendants from the financial devastation of divorces or separations, creditor claims and bankruptcy claims.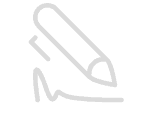 Spendthrift Trust
This trust structure controls property that limits an irresponsible beneficiary access to trust capital and income.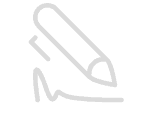 Unit Trust
This trust structure does not give the beneficiary discretion to distribute income or capital amongst unit holders.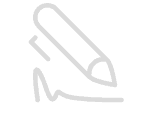 Business Trust
Business trusts are designed to manage and protect a business from loss due to lawsuits filed by employees, clients and creditors. This type of trust is used to separate personal assets from business assets to ensure family members are protected against lawsuits or bankruptcy. Business profits are distributed tax effectively to reduce taxes and increase business profits. Business concessions can be accessed.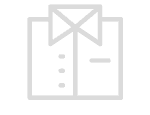 Tax Accountant
ITP Tax Accountants will help you with your business finances, from preparing statements, managing your tax obligations and providing valuable financial and business growth advice.

Bookkeeping
A bookkeeper will help you keep track of your day-to-day financial transactions, look after your bank accounts, manage your debts and liabilities, chase outstanding payments, manage your invoices, pay your GST, lodge your BAS, manage your payroll and superannuation obligations, and make sure you're up to date with Single Touch Payroll (STP) obligations.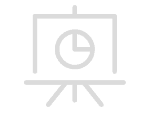 Year Round Assistance
As a client of ITP The Income Tax Professionals, you'll have year round support from your local consultant. We'll help you stay organised and gear your business to make great financial decisions as well as advise ways to maximise your tax returns, as well as employ tactics for purchasing capital, depreciating equipment and assets and reducing your overall tax liability by maximising all of your claims.
Establishing the right kind of trust can save you hundreds of thousands of dollars, slash tax, protect assets and grow wealth. ITP Tax Accountants will advise which type of trust will suit your circumstances and help set up, maintain and manage your trust fund. Schedule a time to speak with your local ITP Tax Accountant.