Australian Tax Calculators
2018 | 2019 | 2020
ITP's Tax calculator gives a great indication of what to expect from your tax return. Using your basic financial information it calculates tax rates, obligations and projected tax returns, or in some cases tax debts.
Our tax calculators are an awesome tool, but they are no match for our friendly qualified staff.  Each of our offices have local tax professionals that can make sure you've not missed any potential deductions you're entitled to. Take the time to use our tax calculator but don't forget to make a booking with your local ITP office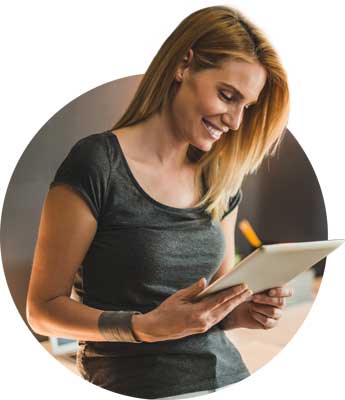 Personal tax returns & accounting services
Know what you're entitled to claim, what receipts to keep and how to maximise your individual tax return.