We're open for business
As many of our clients deal with the growing challenges of the Covid-19 virus, the Accountants at ITP are focussed on supporting you with your individual and business needs in any way we can.
We're here to support you. Use our online form to begin your tax return and we'll be back in touch to help you through. If you need someone to talk to for advice, we're here to take your calls during normal business hours.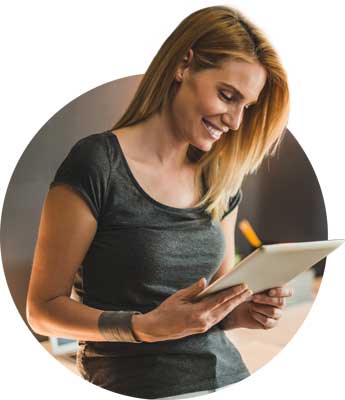 Tax Training Course 2021
This course is designed for people with limited or no knowledge of tax return preparation. It will begin with the basics and take you through income and various deductions.
We think, we work & we speak like accountants,
but we don't charge like accountants.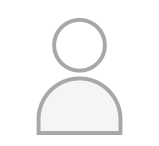 If it feels like you're working two jobs by turning over your work and maintaining your accounting systems, then we can help you grow your business through sound accounting and bookkeeping services.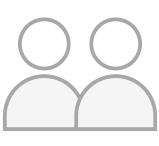 A sound accounting structure and financial plan can really guide a business partnership and help avoid common pitfalls. Speak with our friendly team and gain the insight needed to make business growth possible.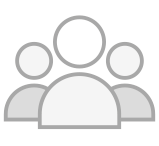 A thorough understanding of corporate and financial structures is vital when dealing with companies and trusts. Our experienced team can help navigate the obligations of the business and its benificiaries.
The Income Tax Professionals are trusted each year by more than 300,000 Australians.
Considering who to trust with your tax return and other financial affairs is a big decision. That's why we're proud that more than 300,000 Australians trust us each year with their taxes.
We've built a proud reputation of excellence over the past 45 years. We must be doing something right – ITP was voted Australia's most trusted accounting and tax service. Maybe it's our attention to detail. Maybe it's our professional and friendly service. Or maybe it's because you'd rather be doing what you love and leave it to the professionals.
Whether you need an individual tax return or your business taxes taken care of, we can do it all. Leave it to the Income Tax Professionals and find out why we're Australia's favourite tax service.
"Once again wonderful service and a fantastic return coming my way. Never going elsewhere. You guys are amazing and save me a massive headache every year." – Alison Champion, Sydney
Find your local tax agent and accounting expert