Learn about the Australian Taxation system for individuals and small business anywhere at any time! Take the first step towards a rewarding career in tax with ITP.
Enroll now and become
a tax professional
Become a Successful
Tax Professional.
Whether you're looking to maximise your tax return, own your own small business or simply looking to start a career in tax, our course will equip you with the knowledge to make informed decisions. No prior experience is necessary. You'll start with the basics and lead up to more complex tax issues such as superannuation, business and partnership tax returns, rental properties and more.
LEARN FROM AN INDUSTRY PROFESSIONAL
The ITP Income Tax Course is developed and created by Scott Bailey, Senior Director and Head of Tax Accounting at ITP Accounting Professionals and is regularly updated with the latest tax laws and regulation to ensure you're up-to-date in this fast-paced and complex industry. Scott shapes complex rules into manageable and easily-digested information and provides real-world examples to help you understand the material. Relaying accurate and up to date information to Franchisors, individuals and small business clients, Scott reduces tax obligations and increases profit. Scott's core believes of honesty, integrity and transparency in business and tax affairs underlines his day to day business philosophy as a senior director of ITP Accounting Professionals.
Over 10,000
Highly Skilled
Professional Staff working in the Industry
Personalised
Certification
in as Little as Ten Weeks
This course is self-paced, meaning you can complete the course in a little or as long as you need and starts whenever you're ready. Undertaking this course will require your time and effort at home, as homework assignments and exams are given as part of the instruction. Although you'll have a year to complete the syllabus, the suggested time commitment is approximately 3 hours per week for 12 weeks.
START YOUR CAREER IN TAX
Don't have any experience in tax? No problem. Our income tax course is designed for people with limited or no knowledge of tax return preparation. Part A Basic Training has been developed to help you understand the basics. When you're ready for more, Part B will lead you through more complex topics issues such as superannuation, business and partnership tax returns, rental properties and more.
Our classes allow you to understand and remain up-to-date with legislative, technical and professional tax accounting standards and give you the skills that potential employers are looking for. You'll be job-ready from graduation.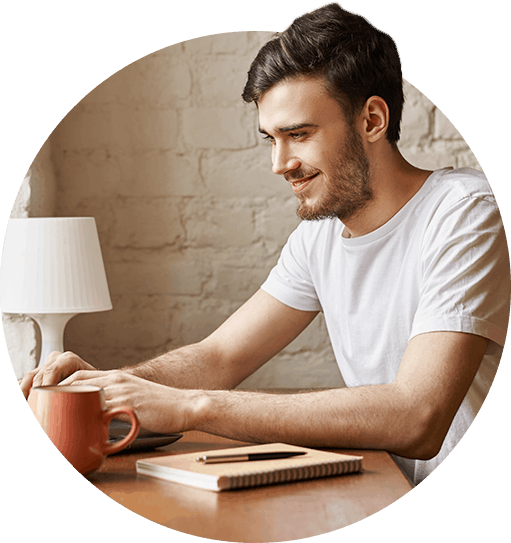 FREQUENTLY ASKED QUESTIONS
For those who are eager to learn new skills, and who may be seeking employment with ITP Accounting Professionals, for the income tax season
Persons looking for part time employment during the income tax season between July and October
Anyone who is good with numbers and looking to maximise their own tax personal or business income tax return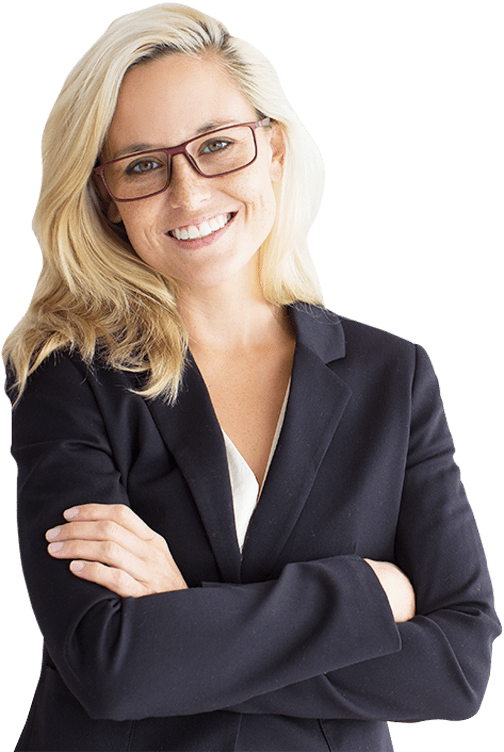 CERTIFIED PROFESSIONAL DEVELOPMENT HOURS
From 1 July 2022 tax agents must complete at least 120 hours of Continuing Professional Development (CPD) hours over a 3 year period. Our income tax course counts towards CPD hours and complies with the Tax Practitioners Board (TPB) stringent requirements and obligations. Enhance your knowledge with active industry professionals.
Empower yourself with tax knowledge
Enroll now and become a tax professional