Learn anywhere at anytime! Take the first step towards a rewarding career in tax with ITP.
Get information about the
ITP Tax Course
Become a Successful Tax Professional.
Take the first step towards becoming a tax professional with ITP's Income Tax Course. Build the skills you'll need to successfully prepare tax returns or how to manage the affairs of your own small business. This invaluable course will give you detailed insight into the tax system and keep you up to date with the latest changes to the tax landscape.
Year-long, self-paced learning guided by expert tax professional, Scott Bailey will give you all the tools you need to begin your career in tax. This course includes online modules and tutorial to be completed in your own time. The exercises will be marked by our leading tax experts with guidance. Time commitment is approximately 3 hours per week for 12 weeks.
Over 10,000
Highly Skilled
Professional Staff working in the Industry
Personalised
Certification
in as Little as Ten Weeks
Scott's core believes of honesty, integrity and transparency in business and tax affairs underlines his day to day business philosophy as a senior director of ITP The Income Tax Professionals. A member of the TPB, Scott relays accurate and up to date information to Franchisors, individuals and small business clients to reduce their tax obligations and increase profit. Scott also interprets new and updated tax laws, and regulations to write the ITP tax course to help individuals become a responsible and successful tax professional.
This course starts when you're ready and moves at your own pace. The fee for the online ITP Tax Course if $495.
This course is designed for people with limited or no knowledge of tax return preparation. You'll will begin with learning the basics of tax deductions, what income actually is and understand how to make claims based on work-expenses. At the end of this course, you should be able to confidently prepare simple tax returns.
The courses run by ITP are comprehensive and are designed to train those who wish to work in taxation fields in a busy but enjoyable position. Undertaking this course will require your time and effort at home, as homework assignments and exams are given as part of the instruction.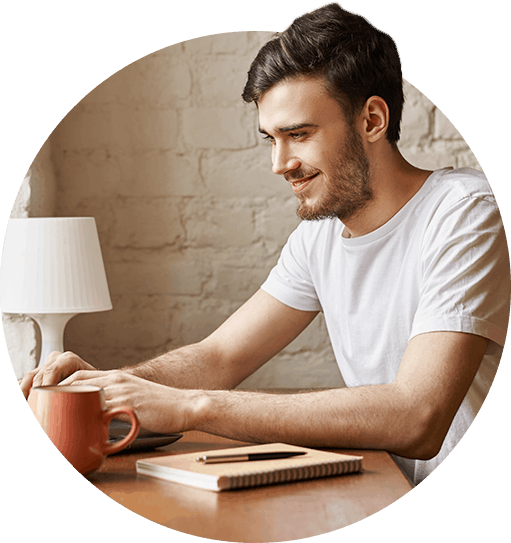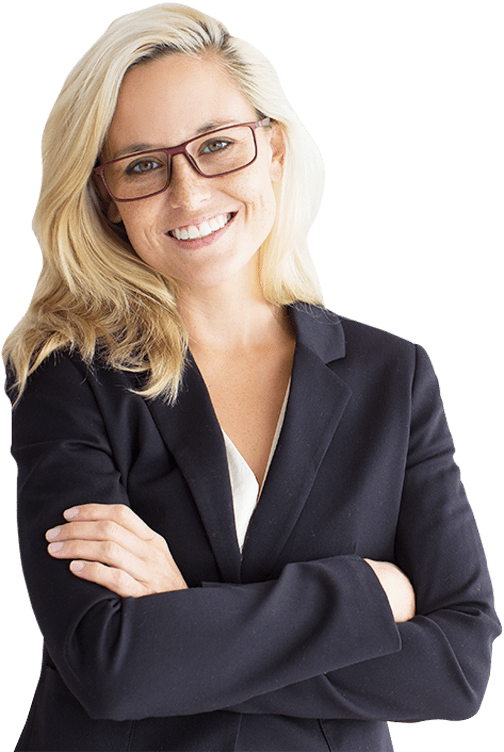 Our income tax courses are conducted by professional tax accountants who work year-round on a vast range of taxation issues and will help students understand how taxation works in practical situations, incorporating personal experience with theory.
FREQUENTLY ASKED QUESTIONS
For those who are eager to learn new skills, and who may be seeking employment with ITP The Income Tax Professionals, for the income tax season
Persons looking for part time employment during the income tax season between July and October
Anyone who is good with numbers and looking to maximise their own tax personal or business income tax return
To receive information and offers relating to our tax training course, fill out the form below.