Whether it's one day or five days a week, we'll tailor our service to suit your needs. Benefit from professionals who understand a variety of industries and can offer advice for your unique needs.
Book your free consultation
Expert bookkeeping services Australia wide
If you feel like you're working two jobs turning over your business and maintaining your accounting systems, ITP's bookkeeping services are tailored to suit small to medium sized businesses. ITP are registered Tax Accountants. Our bookkeepers are fully trained tax professionals that have the support of qualified senior accountants from one of the largest companies in Australia.
Accounts
BAS
Expense
Single Touch
Payroll
Cash Flow
Cloud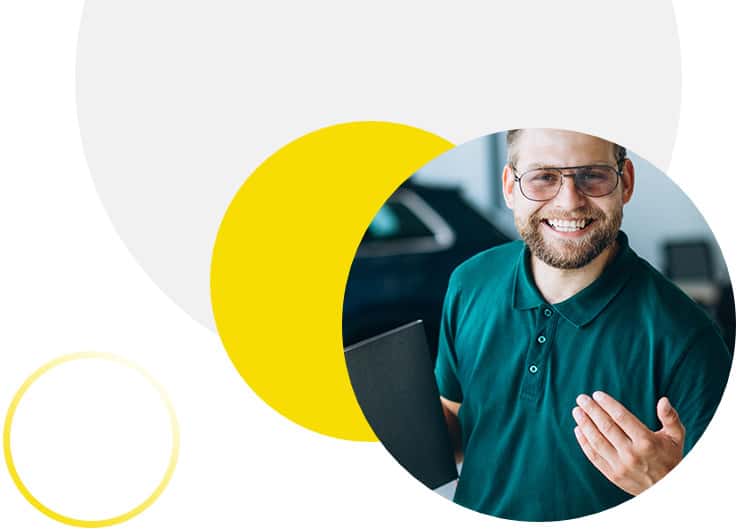 Outsourcing your bookkeeping will free up your time spent doing your books and bring you peace of mind knowing that Australian registered tax agents and qualified accountants are only a phone call away. With over 50 years helping Australian individuals and businesses, ITP bookkeepers deliver accurate, expert bookkeeping services for small to medium sized businesses.
Taking the first step is quick and easy. Simply fill out the form below and one of our bookkeepers will be in touch to answer any questions you may have.