Small business bookkeeping is a confusing, time-consuming, high-stakes endeavour. A single mistake can lead to missed opportunities, compliance issues, and financial losses.
ITP specialises in taking all this stress off your shoulders. Our experienced, professional bookkeepers will handle all the intense accounting work, freeing you to focus on growing your business.
Book your free consultation
Expert bookkeeping services Australia-wide
Do you feel like you're working two jobs running your business and maintaining your accounts? ITP's certified bookkeepers can take the most stress-inducing tasks off your plate. Our bookkeeping experts will help you manage your cash flow and meet your compliance requirements accurately and on time. You'll never have to worry about errors or missed opportunities, as you'll have a dedicated accounting expert maintaining accurate records and reconciling your accounts regularly.
ITP's service goes beyond these essential basics, helping you analyse data, identify trends, and make informed decisions about the future of your business. Our goal is to help you understand your financial position with clarity and ensure you're always prepared to cover expenses and invest in growth opportunities.
Accounts Payable and Receivable
Quarterly BAS Statements
Expense Tracking
Single Touch Payroll
Payroll
Cash Flow Management
Cloud Accounting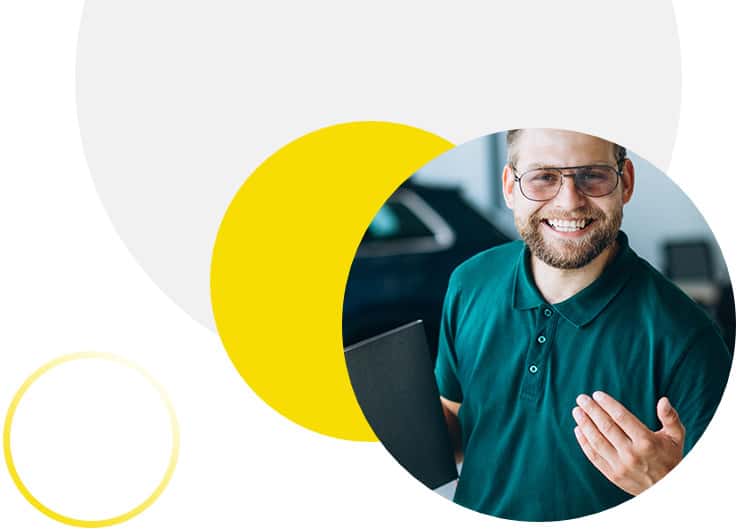 ITP has been helping Aussie business owners for more than 50 years, delivering the best of both worlds: the sturdy reliability of a major national enterprise with the warm, personalised service of a small, local business. This is a rare combination that's ideally suited to small and medium-sized enterprises. With over 240 offices across the country, you can trust us to handle your finances with expertise and care, leaving you free to grow your business and spend time on the things you love. Get peace of mind with ITP – your local bookkeeping experts.
Taking the first step is quick and easy. Simply fill out the form below and one of our bookkeepers will be in touch to answer any questions you may have.