Business Tax Accountant Services
Complex tax laws, confusing regulations, endless bookkeeping tasks – it can feel like you barely have time to breathe when you're running a business. You want to focus on serving your clients, but there's no ignoring the niggling concern that if you mess up a BAS statement, you could land yourself in trouble with the ATO. ITP takes all these worries off your hands, constructing a tailor-made business accounting solution that fits your needs and clears your financial to-do list.
Business accounting minus all the stress
Our first step is to listen to your goals and must-haves as a business owner. Armed with this information, we work with you to develop a tailor-made accounting strategy that works for your needs and budget. We can cover all the fundamentals, including bookkeeping, BAS statements, income tax returns, and more. Your ITP accountant can also help you level up your business with financial analysis and strategic planning. We take over the financial grunt work, freeing you to focus on building client relationships and doing the work you love most.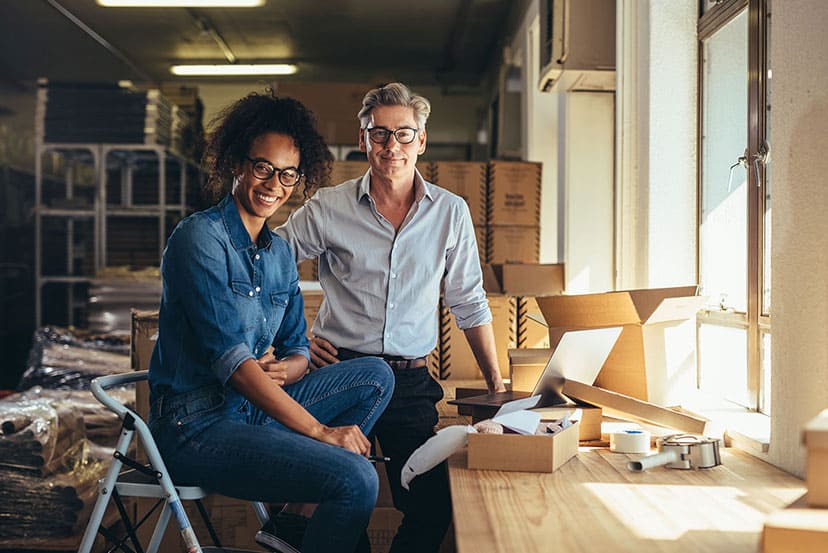 Bookkeeping
Benefit from the experience of accounting professionals who understand a variety of industries and can offer advice and services tailored to your unique needs.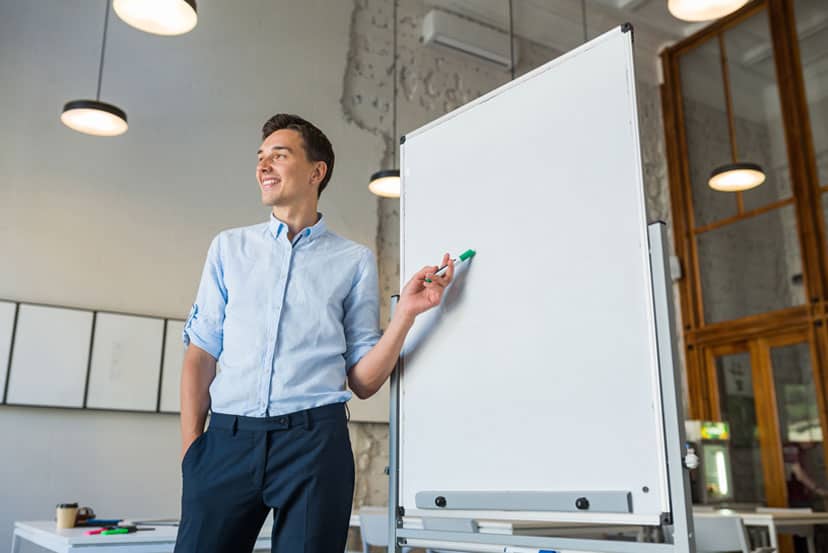 Sole Trader
You may run your business solo, but that doesn't mean you have to shoulder all the financial worries yourself. Get tailored business accounting support to suit your goals and budget.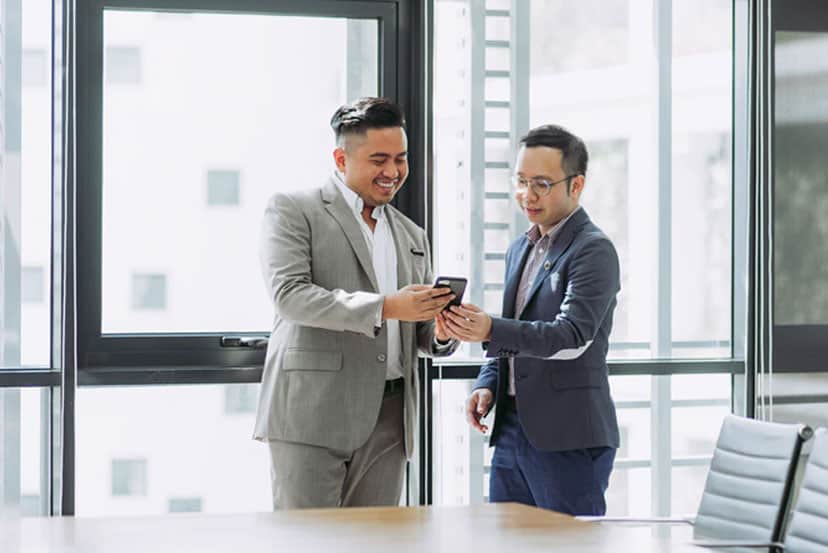 Trust
Protect your business and family assets, minimise your tax and guard your wealth with ITP's accounting services for Trusts.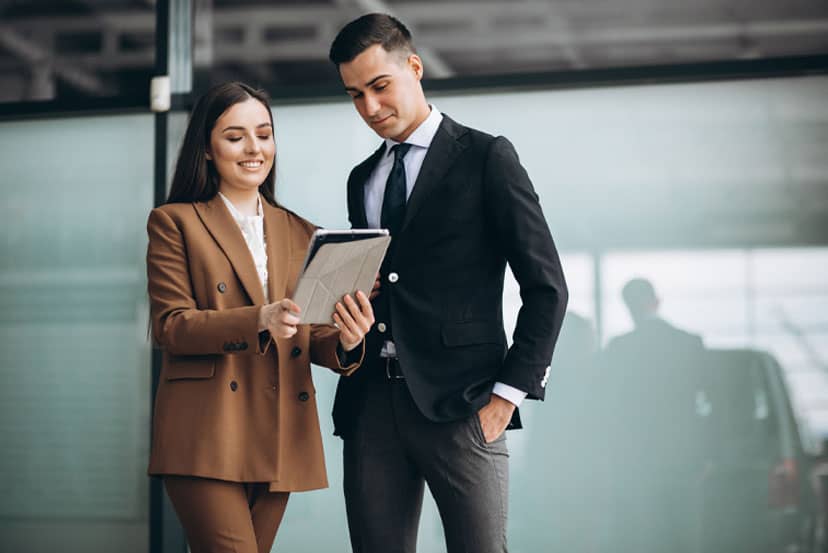 Partnership
Set up a solid partnership that will protect your business interest and make it easy to manage your tax liability for years to come.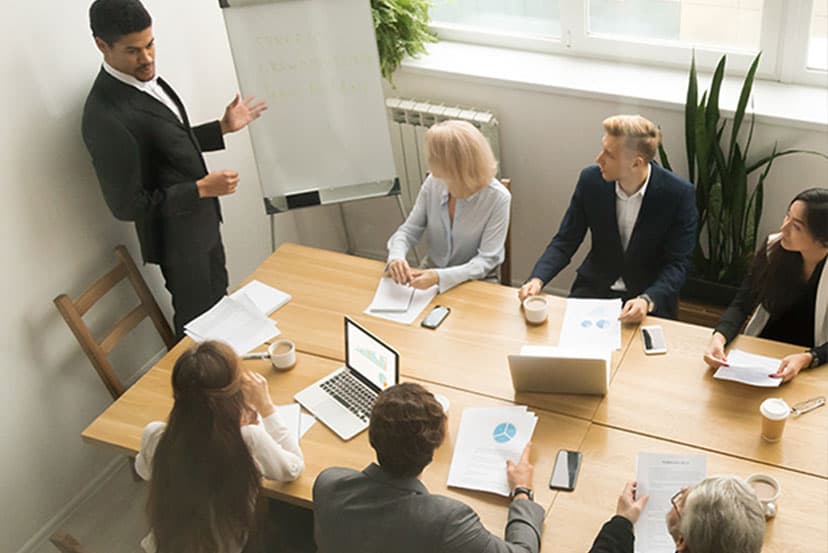 Company
From GST registration to BAS and PAYG, ITP can help you set up and maintain the framework necessary to run a successful company.
"My ITP accountant took the uncertainty out of running my business so I could focus on what's important— building relationships with my clients"
No two people are the same, which is why we tailor our accounting services to suit you. From ensuring compliance to minimising your tax bill, we get your finances working for you.
More than 300,000 Australian's trust us each year
Don't pay more tax than you have to! ITP Accounting Professionals maximise your tax deductions and ensure you get the best income tax refund possible.
50 years in business as trusted Tax Accountants
After 50 years in the tax business, there's not a lot we don't know. Trust the brand that's been supporting Aussie businesses for half a century.
Find an expert tax agent and business accountant near you, wherever you are in Australia.