Are you under 21 years old and need help with your tax? Tax return for U21s is just $89*. Don't want to come in? Click below and start your tax return online.
*Excluding Tasmania and ACT
* Not available for individuals with investments, cryptocurrency or multiple payment summaries.
Leeton & Griffith offices $79* for under 21 years old
Start your tax refund now
Tax Return Services for Under 21s 
Getting your first job and earning your own money is an exciting milestone in your life. You can spend your cash on whatever you'd like. Earning a wage also includes sorting out your Tax File Number, getting a bank account, getting paid superannuation and paying tax.
Upfront
Satisfaction
Assistance
Pre-appointment
You can talk to your consultant prior to your appointment and they will advise what you should bring, some of which might include:
Tax file number
Bank details (BSB and account number) to receive any refund owed
Your Medicare card or number
PAYG Payment Summaries (previously Group Certificates)
Payment Summaries from Centrelink for example, Newstart, Youth Allowance, Disability Pension
Eligible termination payments
Any interest earned from bank accounts
Share dividend statements
Any money made from the sharing economy – for example, if you're an Uber driver, or renting out your home on AirBnB or Stayz.com
Any money made on eBay or other websites
Any cash payments you received
Annual tax statements from trusts, managed investments, property and cash management trusts
Income and expenses from investment properties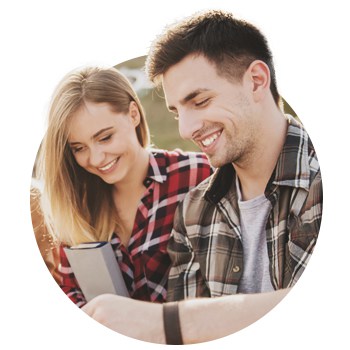 A HECS-HELP loan can help you unlock the career of your dreams. However, it also ties you to repayment requirements that are crucial to understand. In this article, we'll take you through everything you need to know about student loans in Australia, including some helpful tips for minimising your debt.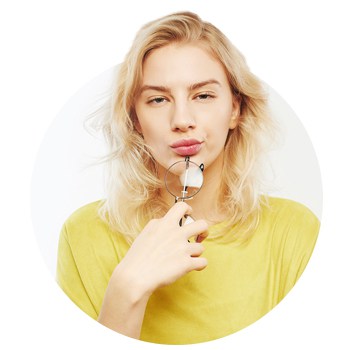 Tax season is always stressful, but filing taxes for the first time is even more daunting. What if you forget to file a document? Or completely miss the deadline? ITP The Income Tax Professionals shares expert tips to help maximise tax return for students and…
Get the most out of your tax refund with ITP.
I want a tax expert to maximise my refund
Either in-person, over the phone or through email with maximum refund guarantee.
I want to do my tax online
Finish your tax return now, in minutes.