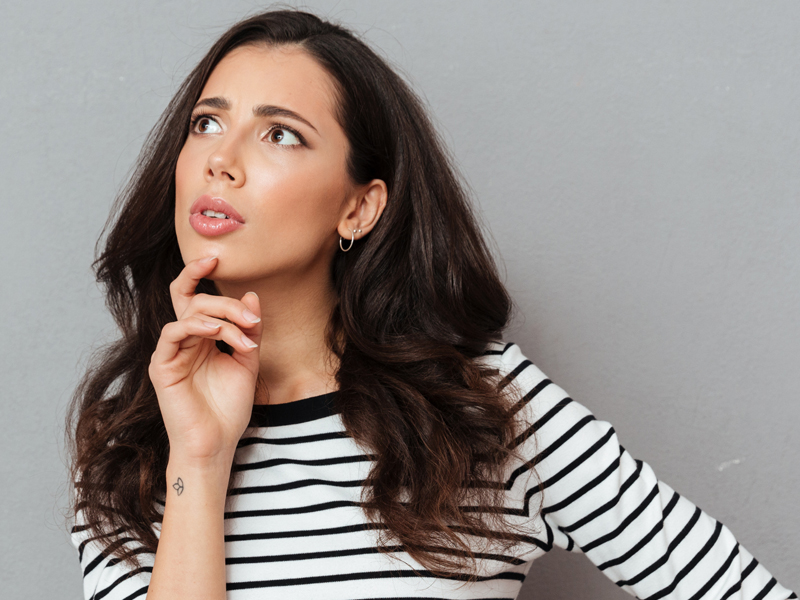 ITP Research Team
24/02/2020
In today's fast-changing workplace, the gig economy is booming. More and more companies hire external consultants, contractors and freelancers on a per project basis rather than hire full-time staff. However there is a risk, and a grey cloud, when it comes to employment and who is considered staff and who is considered a contractor.
Penalties
An individual might be considered to be an employee by law, which brings with it a range of legal obligations – and liabilities if you get it wrong. You could incur penalties – and not just from the ATO. The courts may impose a maximum penalty of $12,600 for individuals and $63,000 for corporations, per contravention.
Entitlements
An employee works in your business and receives superannuation, accumulates leave and other entitlements. An employee usually works full-time, part-time or on a casual basis and does the work as directed by an employer.
A contractor runs their own business and pays their own superannuation, PAYG and does not receive employee-like entitlements. A contractor usually works the hours as required to do a task and has more control over the way in which they manage the task. They can be engaged directly as a natural person, through a trust, partnership or company.
Even owning an Australian Business Number ABN and submitting an invoice does not automatically make an employee a contractor. Many factors of the working arrangement are relevant.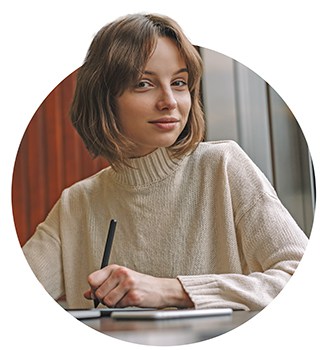 The differences
There is a multi-factor test when deciding upon employee of contractor status: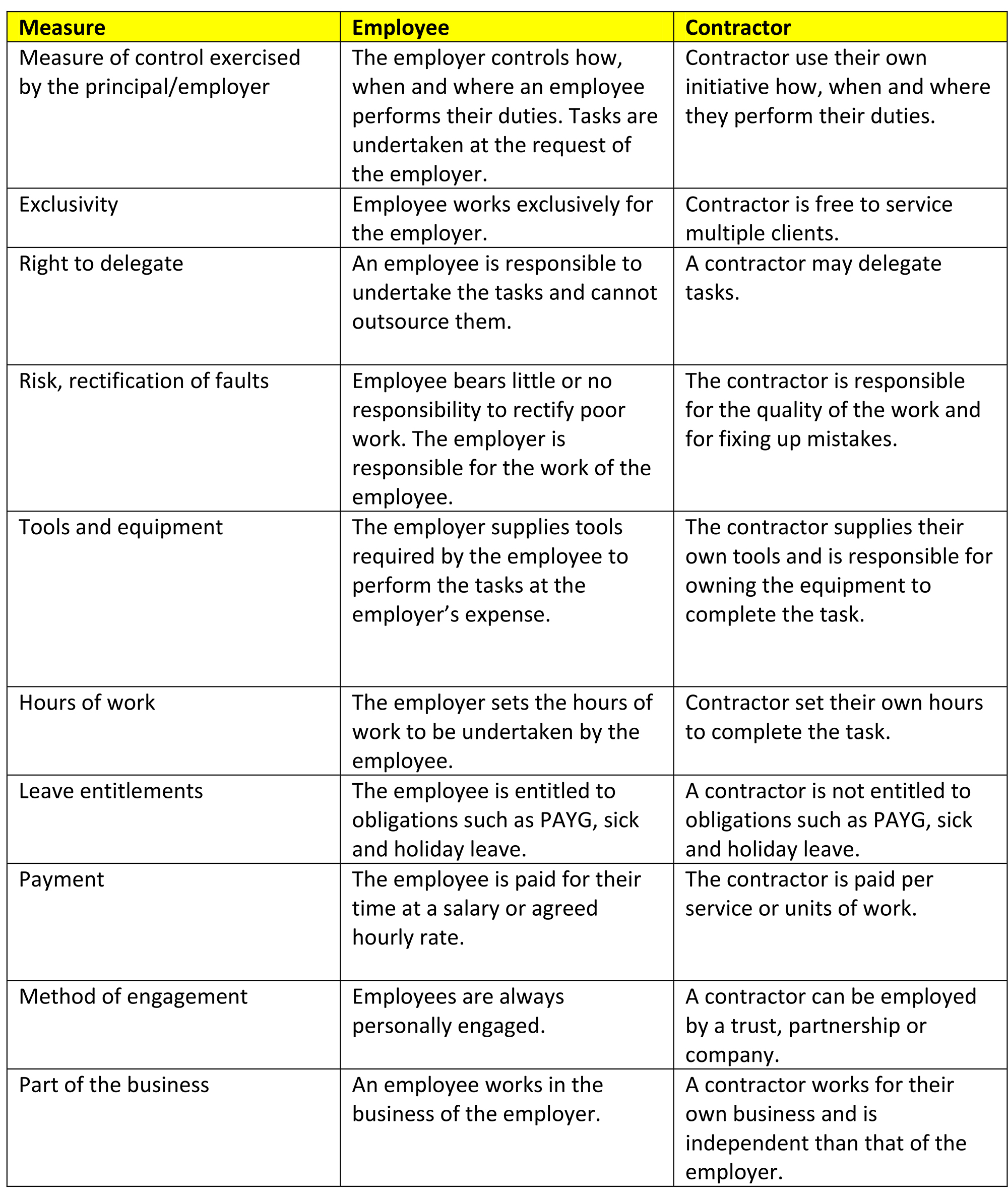 Employer obligations
If your worker is an employee you'll need to:
withhold tax (PAYG withholding) from your employees wages, report and pay the withheld amounts to the ATO on behalf of the employee
pay super, at least quarterly, for eligible employees
report and pay fringe benefits tax (FBT) if your employee has received fringe benefits
pay the GST if required
pay Person Services Income
pay a Medicare levy.
Do you know the difference?
Your tax agent will help you determine if you're hiring an employee or a contractor and will work out what obligations you'll need to pay. The difference between employee and contractor status might be subtle, but knowing will also save you potential trouble with the ATO.
The Income Tax Professionals have been helping Australian businesses for 50 years. Speak to a Professional today.