Financial advice for all your milestone moments
Discover your financial potential; seek financial security for your family or for your business; better understand finance and insurance and gain access to a team of industry professionals highly experienced in Financial Planning, Wealth Management, Superannuation, Investment Strategy and Insurance services.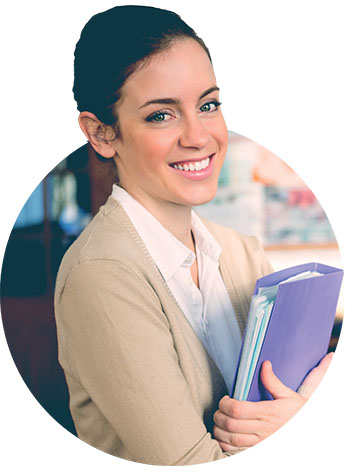 Financial Planning
When working in partnership with you to enhance your financial situation, we learn about your story and future goals, then develop a tailored strategic pathway to help you achieve it and protect it, by using the following approach:
We get to know our client; where you are now and where you want to go
We ensure we fully understand the advice you seek and your existing circumstance
It's important we make sure your information is accurate and complete
We only provide advice on areas where we have the required expertise
Before recommending a financial product, we investigate the product in detail to assess whether it might achieve your needs and objectives
We only provide advice relevant to your circumstance
We will take all necessary steps regarded in your best interests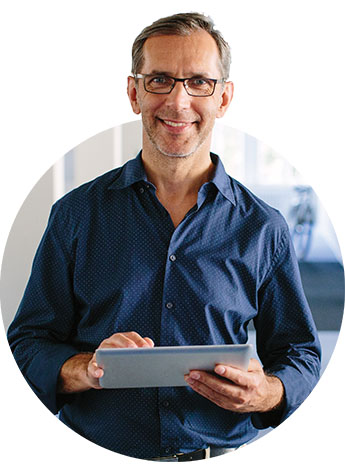 Retirement & Estate Planning
When it comes to retirement, ITP will get you thinking outside of your day-to-day financial affairs to help you transition to a meaningful retirement. At ITP we help you understand what you can achieve and work with you to find strategies to boost your retirement savings. We also specialise in estate planning and manage succession strategies for wealth down the line. Our focus is on family wealth management and preservation, and asset protection.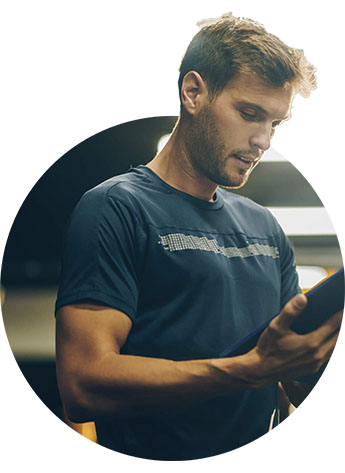 Wealth Creation
ITP's wealth creation clients don't leave it to chance – they work closely with our wealth management team to develop a robust plan that will be invaluable in years to come. Our qualified financial Advisors help you make appropriate investment choices, focusing on personal estate assets, including property, shares and other investments.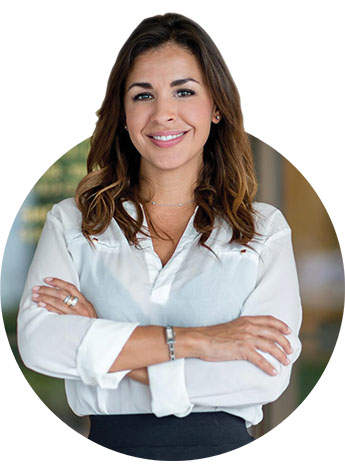 Investment Advice
Invest in the right asset or fund your retirement; our wealth management team will understand your investment goals and create a portfolio to match. We balance your time frame and appetite for risk to create an asset mix that best suits you. Our approved product lists are governed by the Wealth Advice Board's investment committee and our service provides a suite of support materials.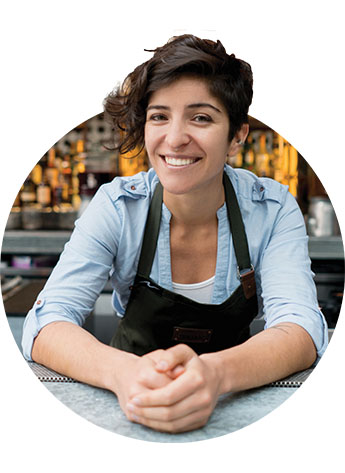 Superannuation & SMSF
ITP can help you grow your super and locate and consolidate lost super, to ensure you are maximising every cent in preparation for your retirement. We manage all aspects of SMSF, including fund structure and setup, rollovers of existing SMSFs, investment strategy, administration and compliance.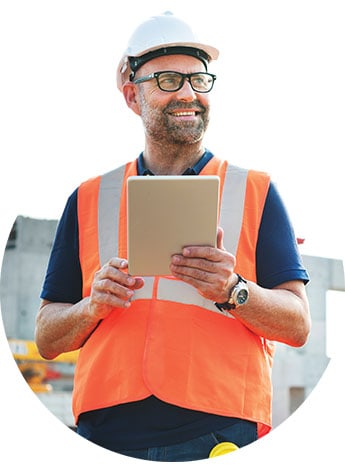 Insurance Protection
Safeguarding your financial future is about making smart decisions to ensure you have the coverage you need for both you and your family. ITP have access to 9 leading insurance providers and can help you navigate the options based on your needs. We only recommend approved insurers products based on our comparative research on product features and benefits.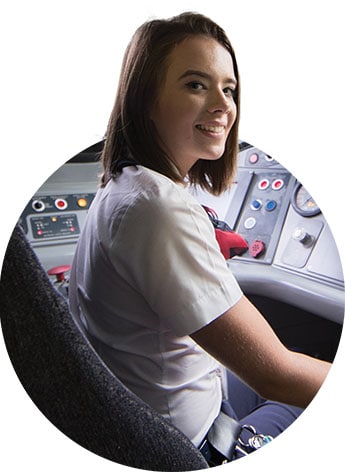 Budgeting & Managing Debt
At ITP we break your financial journey through life into small, achievable pieces, helping you manage your financial affairs more efficiently and with strategies that won't allow any nasty surprises. We help calculate and forecast an appropriate plan to fit your individual requirements, offering peace of mind that your finances are under control.


What matters to you, matters to us!
We're determined to help our clients thrive and grow. We act in your best interest, providing professional, compliant and considered advice. Always.

ITP have a long-standing reputation in accounting and finance, with over 45 years' experience and 240 locations Australia-wide.

Our clients' needs are our priority. Rest assured you always have our full attention and a strong ongoing support base behind you. Plus, we're easy to talk to – so say hello today!

We take the Best Interests Duty under the Corporations Act very seriously. We only provide advice that is appropriate and in your best interest.

With ITP financial services, all your financial needs are covered under one roof, from growing your super to planning your estate, and every milestone in between.

You don't have to worry about being locked in – with ITP, you're in control. Choose one-off advice or ongoing, without the hassle and inflexibility of lock-in contracts.

We've developed strong partnerships with a broad range of financial institutions and investment banks, meaning we're highly competitive with access to hundreds of quality products.
How to get your finances to a better place
In 7 Easy Steps...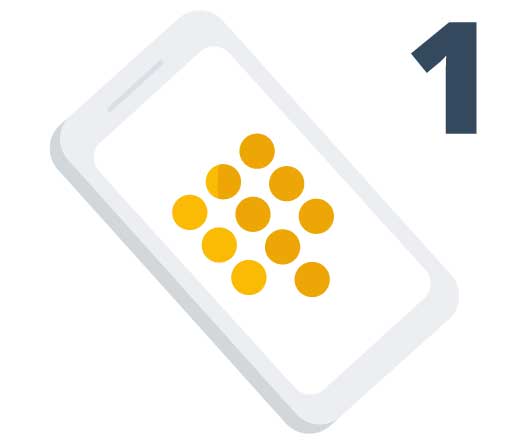 Say hello! Let's get to know each other - usually this is done via an initial phone call.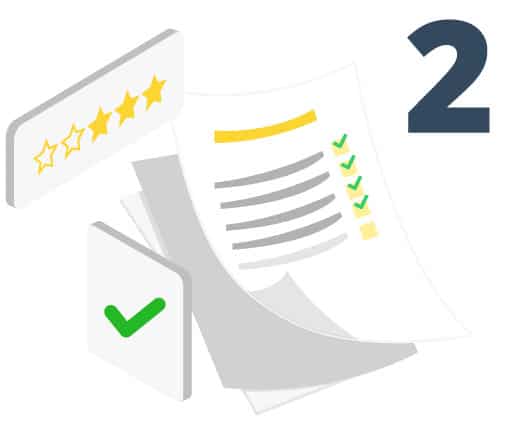 Complete financial planning questionnaires to allow us to understand your position, requirements and objectives.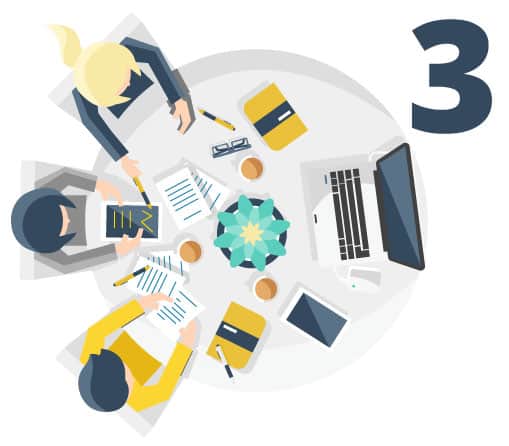 It's time to meet. Now we've been introduced, we can talk about the finer details for your financial plan.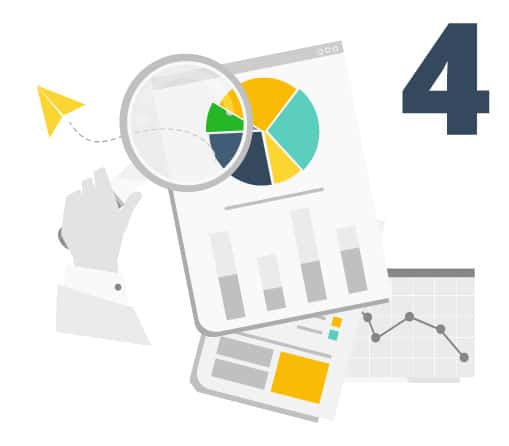 No two plans are the same. We'll get to work on tailoring a financial plan just for you, using our understanding of your objectives and goals, along with the market situation and our research partners.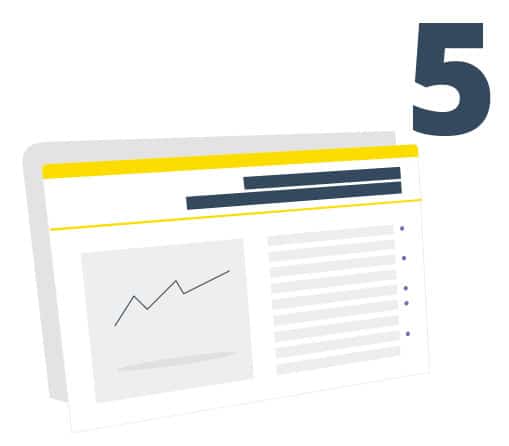 We present our Statement of Advice to you and go through in detail our financial planning strategy for you.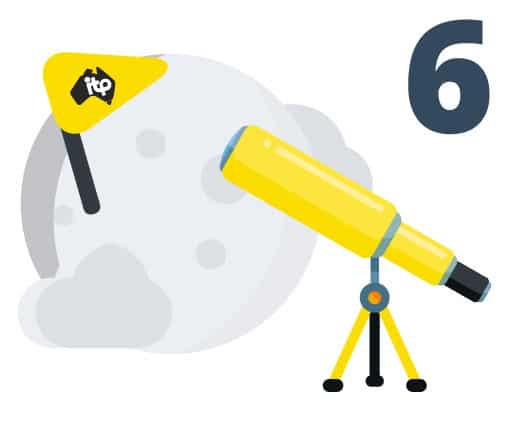 Get you there! We implement your strategy once we receive your approval to proceed. We submit your applications and liaise with the product providers on your behalf.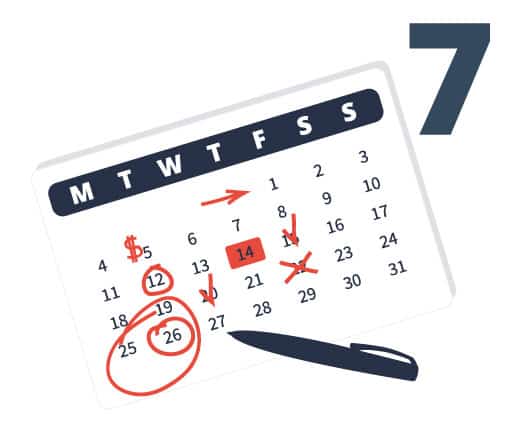 Review and revise. We'll make contact annually to invite you for a review of your financial plan, ensuring it remains in line with your goals and objectives.
Real Life Stories
Read on and be inspired as we reveal to you some of our client's real-life success stories.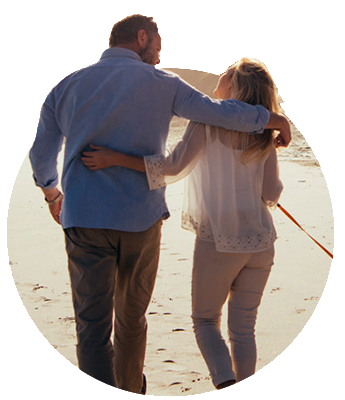 ZANE & GEORGETTE'S STORY - Life Changing Plan
The service provided by ITP Financial Planning was exceptional. George was extremely patient with us; he was professional yet always had a caring manner.  He provided us with peace of mind and a plan we could easily manage.
Read Full Story
When Zane & Georgette were referred to us by their tax accountant Stephen at ITP Miranda, we were moved by their story. Georgette is suffering from a terminal illness, while Zane is dealing with his own ongoing health issues that deem him unfit for work.
Through her income protection (IP) benefit within her existing super policy, Georgette was receiving an ongoing monthly benefit, something she had organised herself prior to meeting us.  When Georgette tried to claim on her Total and Permanent Disability (TPD) insurance through the same policy, her super firm advised she could not claim TPD and IP at the one time.
We knew Georgette and Zane needed to effectively safeguard their financial future and after looking into Georgette's policy further, we discovered she could claim on her TPD benefit without it effecting her existing IP benefit.  Not only was Georgette able to successfully claim Total and Permanent Disability due to her terminal illness, we also helped arrange an early release of part of her super, while keeping her Income Protection claim active so she still receives her monthly payments.  In a matter of just 5 weeks, we were able to settle Georgette's claim and she received her payout; a process we were advised would take up to 6 months!
It was important for Georgette to pay off her debts and we assisted her through this process.  We helped organise her finances, ensuring additional funds were available to allow her to achieve her holiday goals and enjoy the rest of her life.
We were also able to consolidate Zane's super and develop a strategy to effectively invest his funds more in line with his life objectives and investment time frame.
It was a privilege to help Zane and Georgette out of a difficult financial situation and work with them to plan for their future.
Click here to start your financial future
We know your time is precious and we want you to get the most out of the meeting so we've prepared just two quick and easy questionnaires.
Speak with an Advisor
No pressure, no obligation; introductory call back at a time convenient for you.
Not ready to meet? Visit our Knowledge Centre
Covering a range of fundamental concepts, these guides present opportunities and strategies to discuss with your adviser when you are ready to reach out.
The advice on this site may not be suitable to you because it contains general advice that has not been tailored to your personal circumstances. Please seek personal financial advice prior to acting on this information.
USAVE Financial Planning t/a ITP Financial Planning are authorised representative(s) of GWM Adviser services limited ABN 96 002 071 749, Australian Financial Services licensee (AFSL number 230692) Registered Office at 105-153 Miller Street North Sydney NSW 2060
Please note the products and services offered by ITP Home Loans, ITP Car Loans, ITP SMSF and ITP "The Income Tax Professionals" is not authorised by GWM Adviser Services and GWM Adviser Services is not responsible for the advice/service provided by ITP Home Loans, ITP Car Loans, ITP SMSF and ITP "The Income Tax Professionals"