Thanks for coming home to ITP.
When it comes to home loans, products can be complex and competitive. As qualified mortgage brokers, we eliminate uncertainty and present you with the most appropriate loan to meet your individual needs. Every time.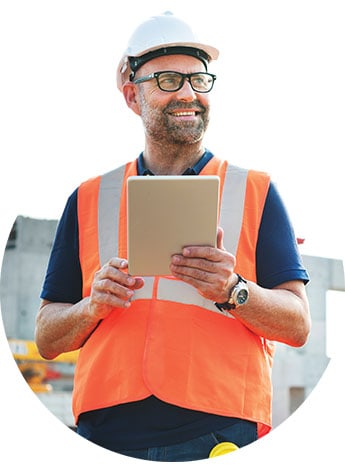 New Home Loans
When buying your first, second or third home, you need to weigh up your options carefully. The loan market changes, and there are several factors to take into careful consideration before you take the big step. ITP are trusted Australian finance professionals, so you can rely on us to give you the right advice.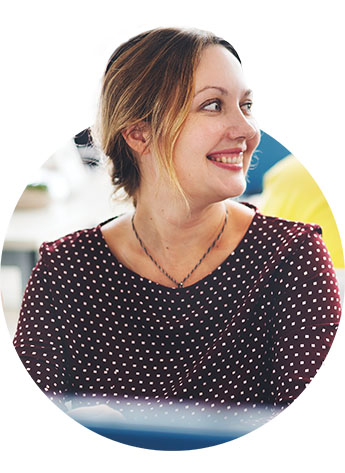 Investment Loans
Making the move into property investing can be a wise financial decision, but you need to do some very careful homework before you take the plunge. The professionals at ITP Home Loans can guide you through the pros and cons of buying an investment property; and negotiate your loan type and rate if you decide to go ahead.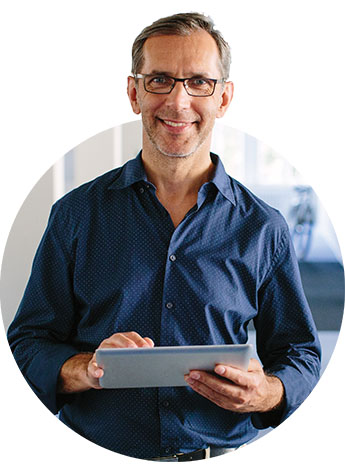 Refinancing Loans
If you suspect your loan repayments are too high, or if your financial circumstances have changed, now might be the time to think about home loan refinance. Especially with Australian interest rates so low, and the current fierce competition between loan products. But refinancing isn't suitable for everyone. Let ITP Home Loans help you decide.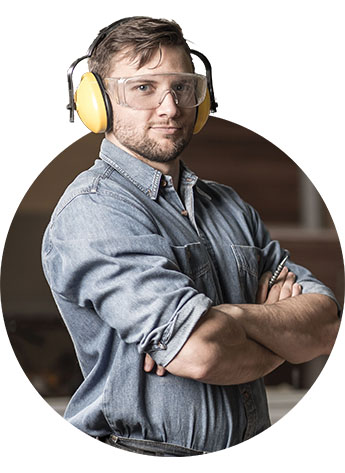 Renovation Loans
So, you've decided to renovate and now there's the question of budget. Unless you have a good cash balance tucked away, you're going to be looking at funding options. There are a few loan paths you can take, including extending on your home loan or redrawing on your current home loan. ITP can advise you on the loan option that's suited to your needs.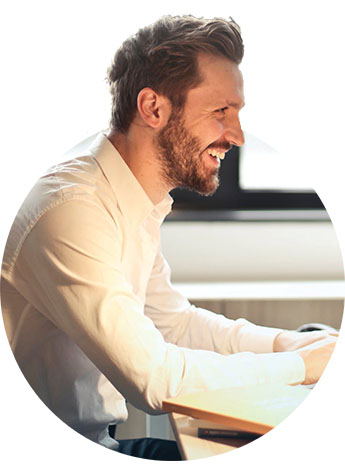 Home Loan Types
Offset accounts and redraw facilities are both loan extras which could save you thousands and shorten the life of your Australian home loan. Would these extras suit you? ITP home loan brokers are experienced in both these processes, along with negative gearing, and can help you decide if any of them would be right for you.


The ITP Difference
Over 25 years of mortgage advice counts for more than just a good home loan

Our qualified mortgage advisors are Home Loan experts Australia-wide

ITP does all the legwork – from application to settlement

We boast a competitive network of lending partners and loan products

At ITP you're an individual - we find the most suitable loan for your personal circumstance

Hassle free service – apply online, call our friendly experts or drop in and chat to us in person

We're customer friendly, and always here to help!
Depend on ITP, every step of the way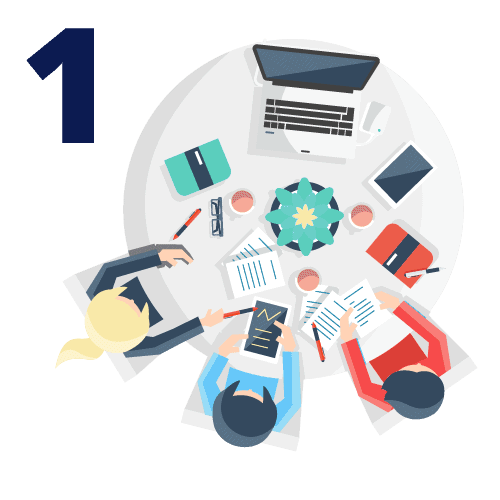 We're here to help - tell us what you need?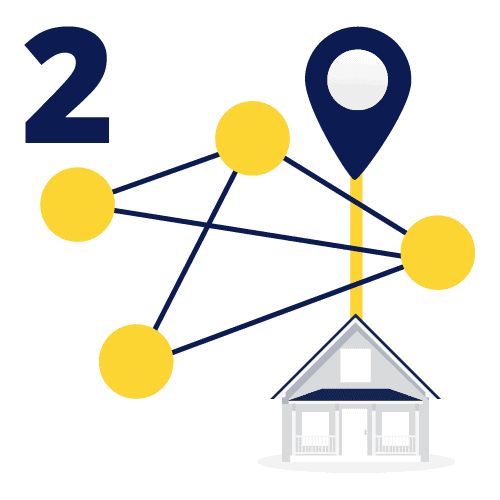 Let us do the legwork - we work with our extensive panel of lenders, comparing products to find the right home loan suited to you.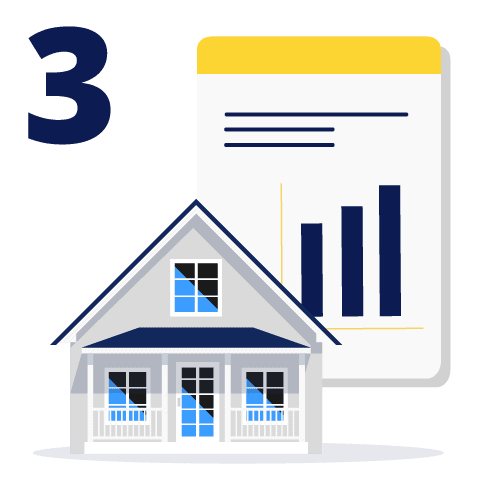 We present you with the most suited home loan option to meet your needs and explain all conditions and fees.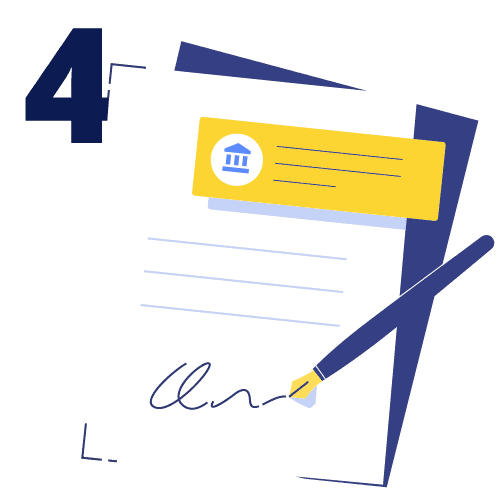 Your application is submitted; we manage the process on your behalf right through to settlement.
Real Life Stories
Read on and be inspired as we reveal to you some of our client's real-life success stories.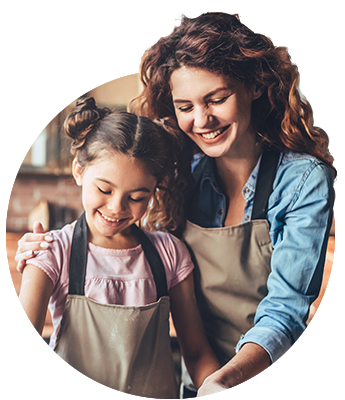 MARIE'S STORY - Dreams Become Reality
I definitely recommend George and his team, they are very professional, efficient and extremely helpful. They stop at nothing to make sure your dream becomes reality and are able to assist at every stage in life.
Read Full Story
Marie was referred to ITP Home Loans by an existing client we had previously assisted. Marie came to us as she had just put a deposit on a new property which she had the intention of using as an investment. Marie, her husband and 2 kids were living with her parents at the time and had plans to continue to do so as she thought financially was their only option.
Upon research of products and strategies and review of Marie's current and ongoing financial position, we were able to organise the loan as a home loan so that Marie and her family could move into the new property to have their own place to call home.
We were able to organise a split loan, with majority of the funds locked on a low fixed rate to suit their ongoing budgeting and cashflow requirements. Marie and her husband were ecstatic with this outcome as they never thought this would be an option for them and was something they couldn't do on their own.
Try our Calculators
What would you like to calculate?
Request a call back
Request an introductory call back from an ITP Home Loans broker.
USAVE Home Loans Pty Ltd trading as ITP Home Loans is a Corporate Credit Representative 481959 of Australian Finance Group Ltd. Australian Credit Licence Number 389087
Please note the products and services offered by ITP Home Loans, ITP Car Loans, ITP SMSF and ITP "The Income Tax Professionals" is not authorised by GWM Adviser Services and GWM Adviser Services is not responsible for the advice/service provided by ITP Home Loans, ITP Car Loans, ITP SMSF and ITP "The Income Tax Professionals"