Get on the road with ITP Car Loans
We provide more than just car loans!
Need a new car for the family? We've got it covered. Looking to expand your fleet? We can handle that too. Even if you're the adventurous type looking for a new RV or boat, we can offer you a wide variety of finance options.


The ITP Difference
Drive away happy, because we offer more

We deliver finance solutions for more than just cars. Boats, caravans, RVs, commercial equipment and fit-outs; all part of our first-class consultative services

With our network, we provide choice and can find you a better deal on finance

We're authorised representatives of Australia's leading asset brokers and part of the Carsales network • Stratton Finance
Your personal car buying broker
Found a car? Let us find it for you at a cheaper price. We'll help you find a new car and finance it thanks to our partner Carconnect. Carconnect is a full car buying service that connects with 100s of dealers to get you a great price on your new vehicle. The best part; they manage the process, so you don't have to, offering transparency over the whole process. Speak to us today about this unique personalised service.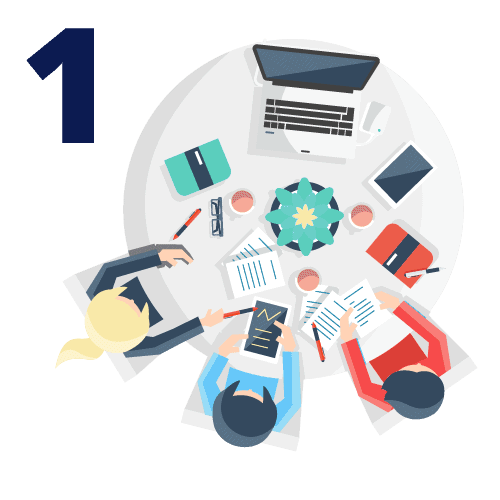 We collect basic financial details and gather an understanding of what you are looking to purchase.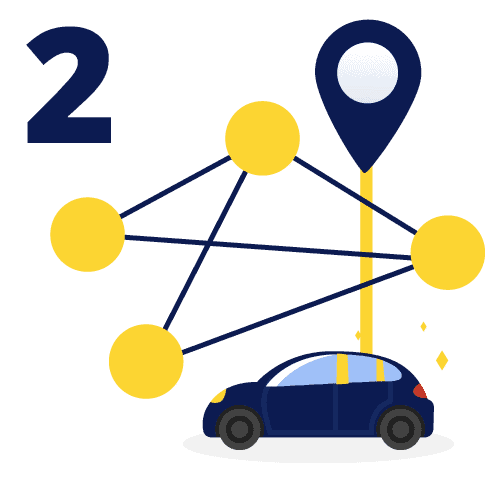 Let us do the legwork for you, we will work with our panel of lenders to find the right product and price suited to you.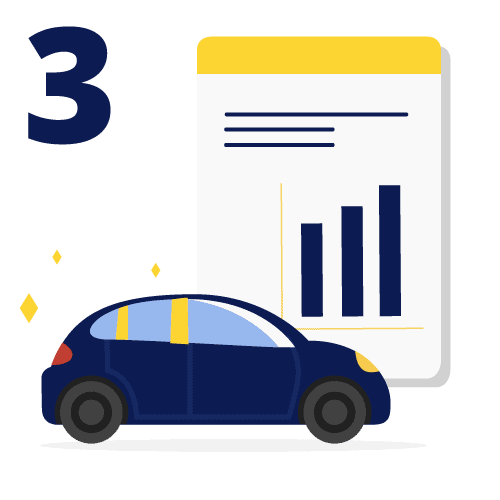 We present you with finance options, submit and liaise with the lender on your behalf.
Real Life Stories
Read on and be inspired as we reveal to you some of our client's real-life success stories.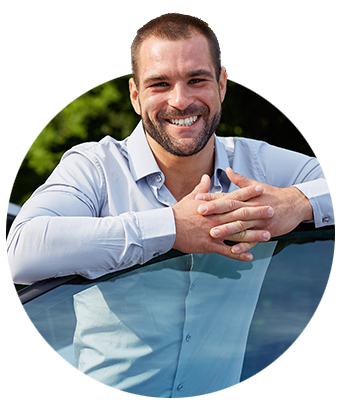 JAYCE'S STORY - Overcoming Bad Advice
If I went through Elias from the beginning, he would have saved me 12% in interest without going through all the headache. It gave me peace of mind knowing Elias shopped for the best deal for me and not himself.
Read Full Story
Jayce was referred to ITP Car Loans by his tax consultant Julie from ITP North Lakes QLD, as she was completing his tax return she realised he was paying way too much interest on his car loan, she went beyond her job to ensure Jayce had a better experience and had us review the finance for him.
Jayce originally organised his finance at the dealership where he brought his car, there they advised him he had a black mark against his credit report and because of this was charged 18% in interest. As a complimentary service of ITP Car Loans, we offered to complete a credit check, when we did, we found nothing against it. Jayce explained to us that the business manager at the dealership advised him he had a default and could only obtain finance at the higher rate. We investigated this further and helped Jayce realise there was never a default against his credit report, and he was cornered into the finance deal.
We arranged a refinance of Jayce's car loan and managed to save him $33,200 of interest payable. The most surprising thing was that we went through the same financier the dealer used.
Request a call back
Request an introductory call back from an ITP Car Loans Consultant.
USAVE Car Loans Pty Ltd trading as ITP Car Loans is an Authorised Credit Representative 484426 of Stratton Finance Pty Ltd. Australian Credit Licence Number 364340
Please note the products and services offered by ITP Home Loans, ITP Car Loans, ITP SMSF and ITP "The Income Tax Professionals" is not authorised by GWM Adviser Services and GWM Adviser Services is not responsible for the advice/service provided by ITP Home Loans, ITP Car Loans, ITP SMSF and ITP "The Income Tax Professionals"