Take back control of your super with ITP SMSF
Let us setup your SMSF, while you choose the investments. With ITP SMSF there are no restrictions around banks and investments, the choice is yours.
Select one of our services...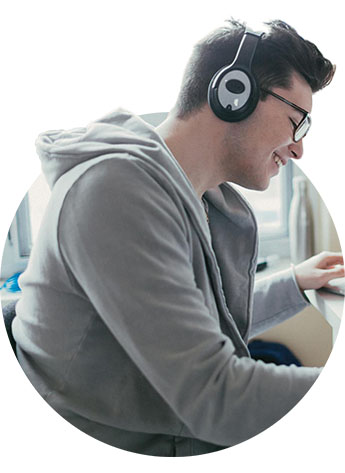 New SMSF
The team at ITP will provide all the assistance you need to get your SMSF up and running with a minimum of fuss. We won't leave you stranded once your fund is set up. Our complete range of services is designed to keep your fund in control, up to date and fully compliant.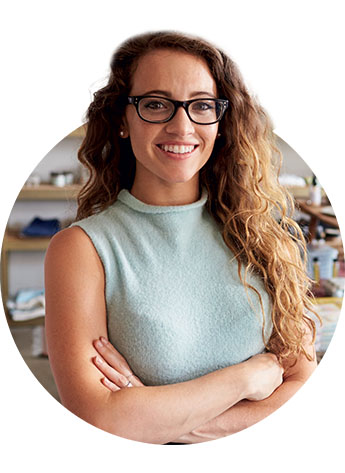 SMSF Administration Package
Running an SMSF requires ongoing management and compliance. Meeting these requirements is made easy with ITP SMSF. We offer a comprehensive administration package which includes:
Tax return
Year-round support
Fund accounting and financial statements
Online portal
Co-ordination of the annual audit
Fund minutes and resolutions
Corporate secretarial services for your SMSF trustee company (where applicable)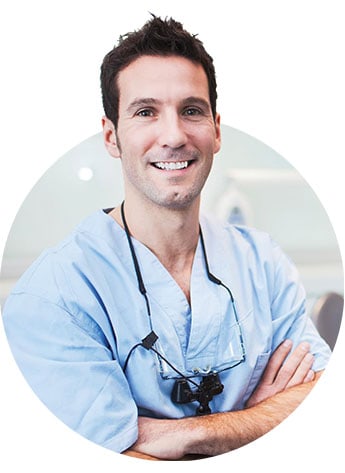 SMSF Tax Returns
If you are looking for a better deal on your SMSF tax return, we have that covered for you. We can prepare your SMSF tax return, member statements and all the usual year end documents. Our year-end SMSF tax return service includes the following:
Comprehensive checklist to prepare for your tax return
Online service saving you time
Electronic signing of fund tax returns for your convenience
Fixed price quotes available for your piece of mind
Option to sign on to our monthly administration service which includes additional benefits such as year-round support, 24/7 client portal and ASIC administration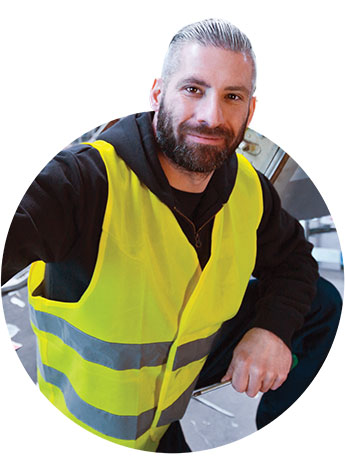 Help with Deciding
Have one of our professional financial advisors review your finances and answer any questions to help determine whether this is the right strategy for you.
Obligation free consultation and at no cost
Tailored advice from an experienced financial advisor
Your finances reviewed, your choices made clear and simple
Any questions answered and guidance provided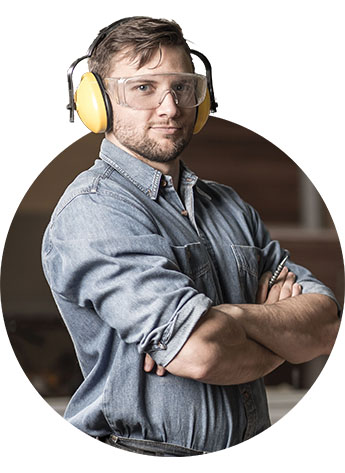 Invest in Property with an SMSF
Do you want to buy property as part of your super? ITP SMSF can help. We can also provide you with comprehensive lending advice to secure your SMSF Loan.
Why get into SMSF property investing?
Potentially strong rental returns
Big tax benefits if property held until after you retire
Real control of your super investments
Diversification of your super portfolio
SMSF's can purchase larger assets through combined savings of fund members
Commercial properties can be leased back to fund members
Ongoing property expenses paid for by your super fund
Assets held in superannuation are protected from creditors
Property investing through super is becoming increasingly popular, however there are many rules and regulations to abide by, so consulting with an advisor is essential prior to undertaking this investment strategy.


The ITP SMSF difference
A team of experts at your disposal and no restrictions on investments

We support a wide range of investments, banks, brokers and platforms – perfect to give you the choice you want from your SMSF.

You'll have access to expert advice from ITP's team of qualified accountants, financial planners and lending consultants at your disposal. Ideal if you are considering property within your SMSF.

Ongoing support from our central SMSF office to assist with all your SMSF needs.

Best possible service at the best possible price. We strive to provide you with a high level of service and value.
Your new SMSF.
We prepare everything you need.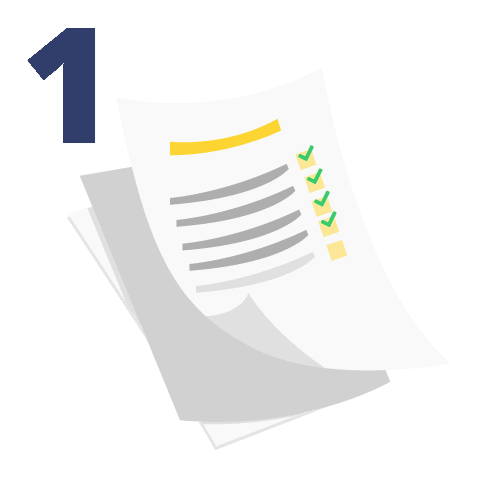 We arrange your SMSF Trust Deed (and trustee company where applicable)
The trust deed sets out the rules of your SMSF. We'll arrange your deed and post it out with an easy to follow checklist. If you require a company to act as your SMSF trustee, we'll set this up for you through ASIC.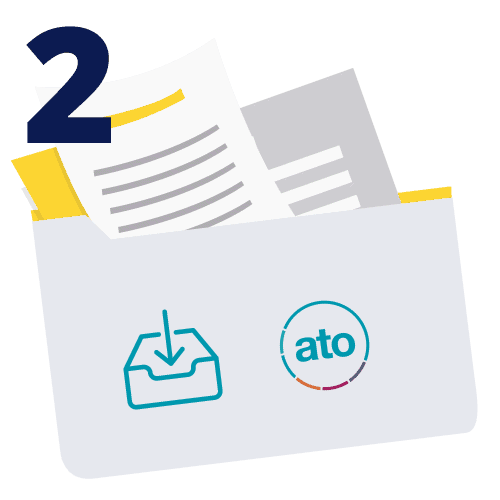 We register your new SMSF with the ATO
We'll submit your registration with the ATO for your SMSF Tax File Number (TFN) and Australian Business Number (ABN), as well as GST if your fund requires this.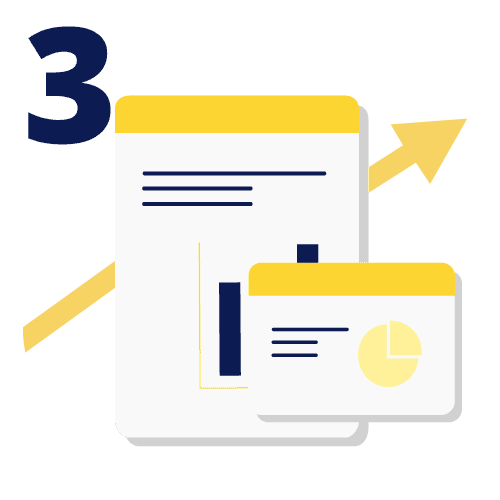 We prepare your SMSF Investment Strategy document
We'll provide you with an investment strategy document based on the answers in your application. If you wish, we can put you in touch with an ITP financial planner to help you develop a more detailed investment strategy.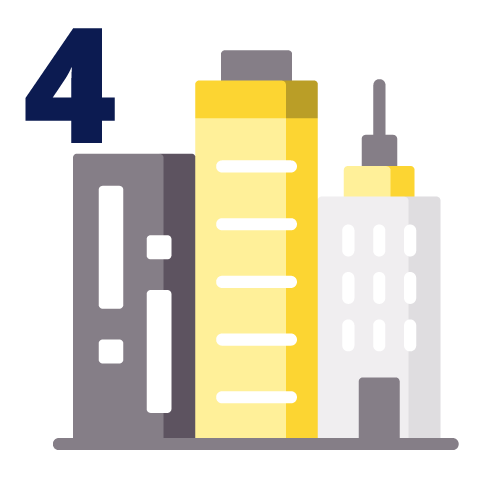 We make it easy to open the bank account of your choice
You get to choose who you bank with and you're not locked into a banking arrangement like some other SMSF providers.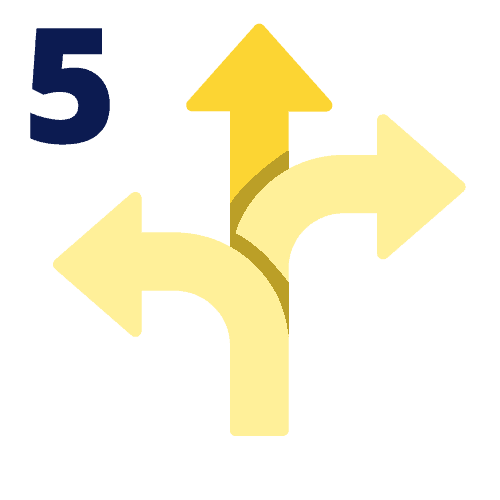 We provide you with a contributions guide
We'll show you the easiest way to start contributing to your new SMSF.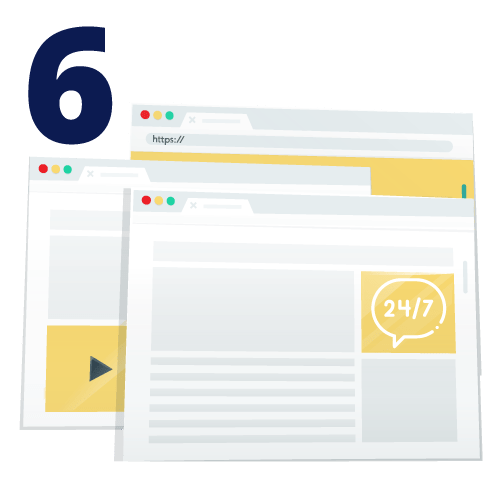 We provide you with 24/7 access to your fund*
We provide you with access to our online client portal which you can use to easily track your super contributions and fund performance.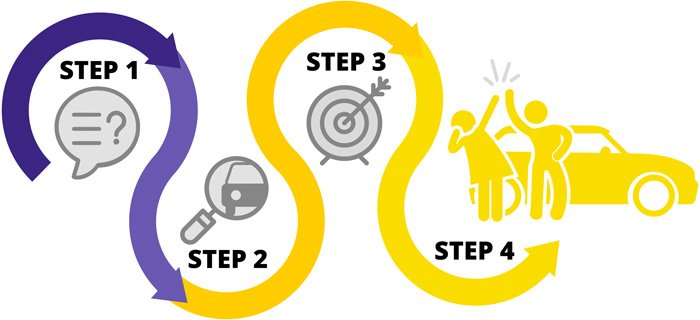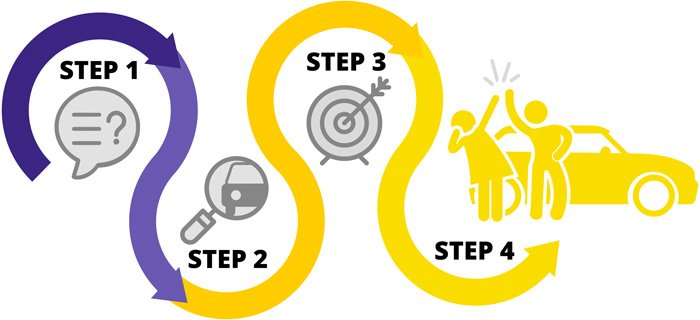 * Available as part of the ITP SMSF administration package
Get started today! Request a call back from our SMSF team.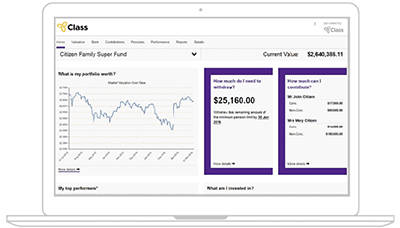 * Available as part of the ITP SMSF administration package
Speak with an Advisor
No pressure, no obligation; introductory call back at a time convenient for you.
The information contained in this site is general information only made available to residents of Australia. It has not been prepared taking into account any person's particular needs, financial situation or objectives and should not be relied upon as a substitute for financial, accounting, legal, tax or other specialist advice. It is not intended to be a recommendation, offer or invitation to take up any financial product. You should seek advice from an appropriately qualified professional on whether the information is appropriate for your particular needs, financial situation and objectives.