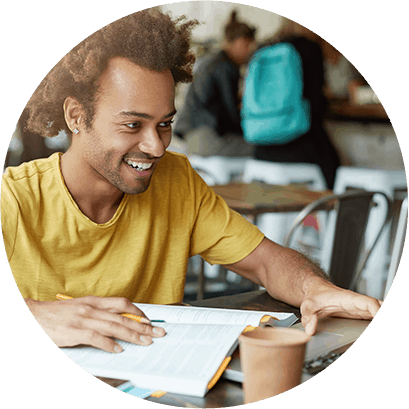 Your form has been submitted and our office will be in contact.

Please take the time to read some of our latest news, hints and tax tips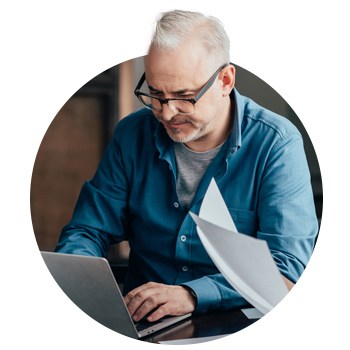 Receiving an inheritance? You will have some tax obligations and extra details you'll need to include on your tax return. It's important to understand what these obligations are and what you'll need to do. Read on for all the inheritance tax details.