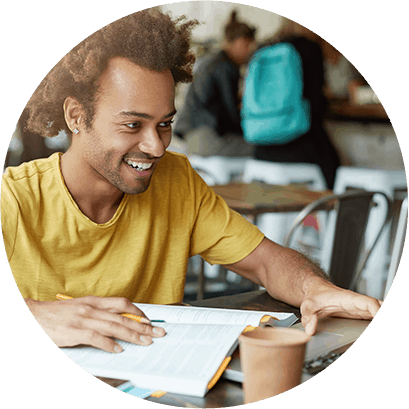 Your form has been submitted and our office will be in contact.

Please take the time to read some of our latest news, hints and tax tips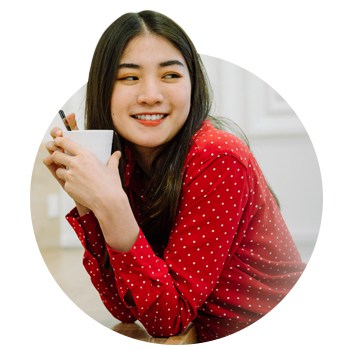 Have you been working from home due to COVID-19? There are three ways to claim WFH expenses on your tax – but which method will maximise your tax return?