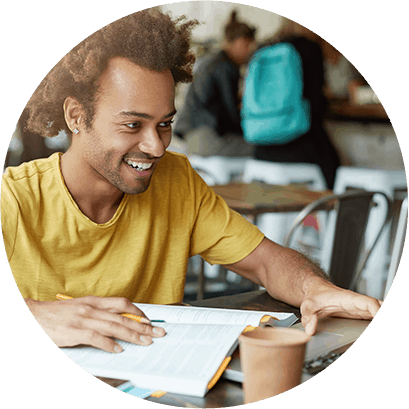 Your form has been submitted and our office will be in contact.

Please take the time to read some of our latest news, hints and tax tips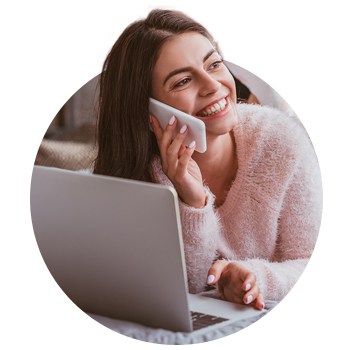 The end of financial year (EOFY) is a time to claim all eligible tax deductions on offer. When people think of tax deductions for their businesses, they automatically think of operating and capital expenses, but did you know there are a range of deductions on payroll, superannuation and fringe benefits that can be claimed?