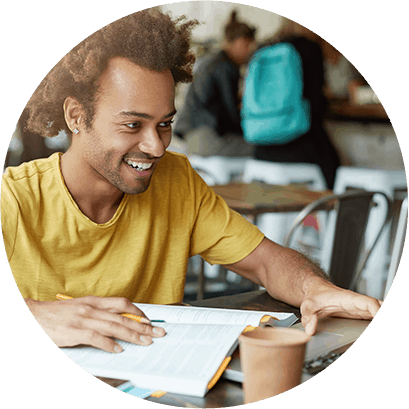 Your form has been submitted and our office will be in contact.

Please take the time to read some of our latest news, hints and tax tips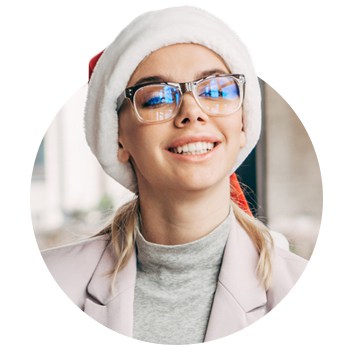 For many small business owners and self-employed professionals, sending Christmas cards is a nice way to thank clients and business contacts for their patronage over the past year. But did you know that under certain circumstances, the costs associated with sending Christmas cards could potentially be tax deductible?